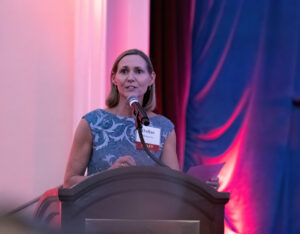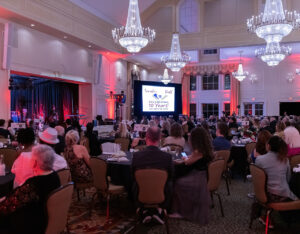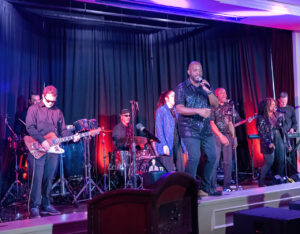 We were blown away by the support at our Sneaker Ball celebration. Over 350 friends, volunteers, and partners joined us to honor the impact Note's mission has had on thousands of children and family members across our community. It was a beautiful evening to celebrate 10 years of clothing children with dignity and love.
In 2013, we clothed 1,556 individuals. In August of this year we received 1,557 requests in one month. And with your support, we exceeded our goal and raised funds at the Sneaker Ball that will help clothe 1,556 individuals!
Share your photos! If you attended the Sneaker Ball and have photos please email them to sarahc@noteinthepocket.org.